Ontario is one of the most visited provinces in Canada and possesses the largest city in the country 'Toronto', which draws a lot of tourists and locals for getaways. With Canada having relatively cold weather, the summers can easily reach up to 25C, making Ontario the perfect destination for Canadians to take a break from city life.
These are the most popular places to visit when deciding to take a trip to Ontario.
Toronto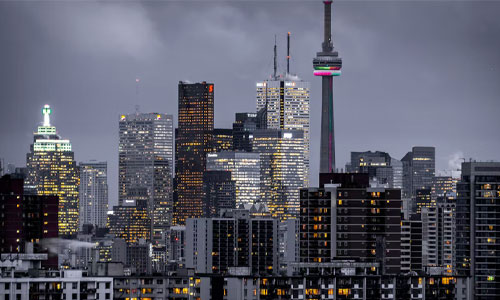 Toronto is known to be the largest city in Canada and stands out as a popular destination for both local travellers and international tourists. The city has a love for food and is probably the busiest food destination in Canada.
Other than the variety of cuisines and restaurants, Toronto also has the CN Tower, Toronto Zoo, and the art gallery of Ontario. Toronto is also home to the Hockey Hall of Fame team. This is a must-visit destination for any traveller or tourist in Canada looking to experience Canadian tradition with a vast number of different cultures.
Ottawa
Ottawa is another must-visit destination if somebody wants to explore Canadian tradition and culture. Ottawa is Canada's capital city and is the perfect place to visit War Museums and see the beautiful nature that Canada has.
Ottawa is popular with tourists due to the tours that are done from the government buildings on Parliament Hill, where visitors can learn more about Canada's rich history and traditions.
Niagara Falls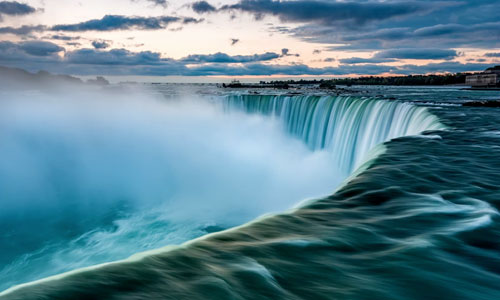 Niagara Falls is one of the most astonishingly beautiful destinations to see and witness in Canada. People from all over the world come to see the Niagara Falls waterfall. It is known to be the most powerful waterfall in North America and one of the great wonders of the world.
These are some of the most beautiful places to witness in Ontario and provide good enough reason to tour through the province and learn more about the beauty and culture of Canada.